12th FIESP/SESI-SP CINEMA AND TV AWARDS – MALASARTES AND 13 DAYS ARE WINNERS
01.08.2018
Home, Cinema and TV
On July 31, the 12th Fiesp/SESI-SP Cinema and TV Awards took place in São Paulo, honoring the best in the following categories: fiction, documentary and animation films, series, and short films, directors, actresses, actors and TV productions.
The series Malasartes e o Duelo com a Morte (Malasartes and the Duel with Death) by director Paulo Morelli and 13 Days Away from the Sun by director Luciano Moura won Best Fiction Series for Network TV and Best Fiction Series for Pay TV respectively.
The actor Jesuíta Barbosa won Best Actor (Series) for his acting in Malasartes and the Duel with Death, playing the role of Pedro Malasartes.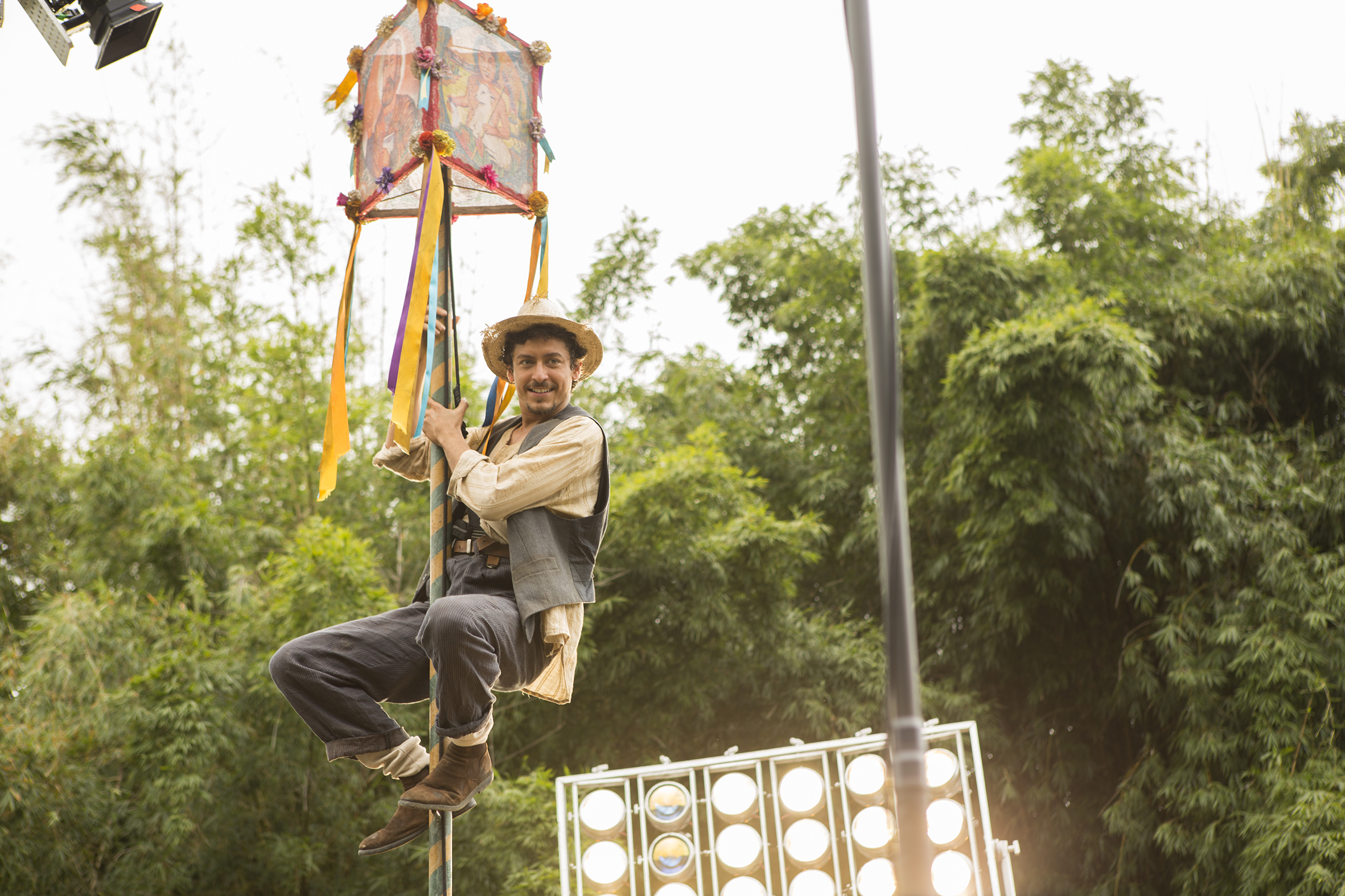 The Fiesp/Sesi-SP Cinema and TV Awards are an initiative of Fiesp, Sesi-SP and the Audiovisual Industry Union of the State of São Paulo (Siaesp) to stimulate Brazilian audiovisual production. This edition honors Brazilian cinema and TV productions from 2016, 2017, and up until March 2018.
Watch the trailers for Malasartes and the Duel with Death and 13 Days Away from the Sun again: